כרטיסים ניתנים להחזר

Expert guides

Must See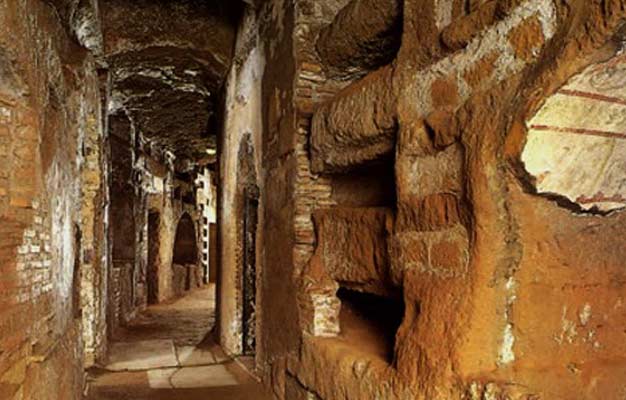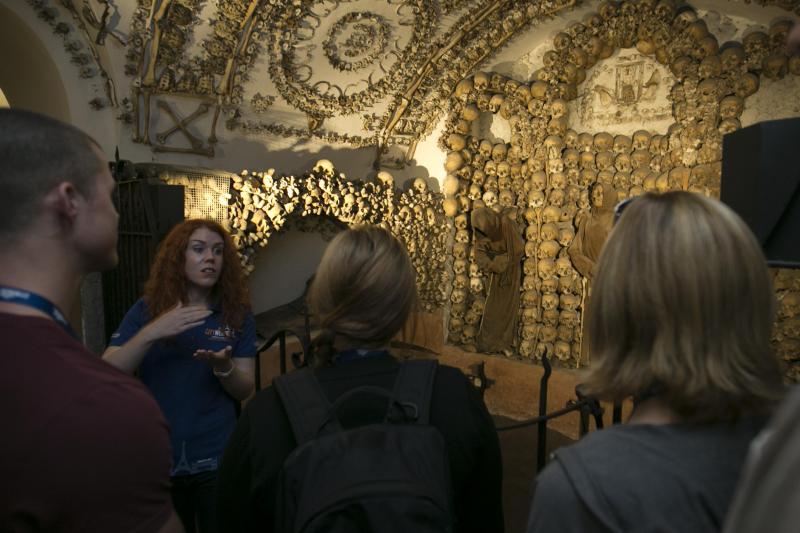 Roman Crypts and Catacombs Tour
Go on a fascinating journey back in time through long winding catacombs and its crypts. You'll never believe what lies beneath Rome until you see it for yourself!
הזמינו עכשיו
פַנטַסטִי:
4.8
– 11

אנו ממליצים
כרטיסים ניתנים להחזר כרטיסים ניתנים להחזר
Refundable up to 48 hours before performance date. A cancellation fee of up to 20% pr. ticket may apply
זמני הגעה
The tour operates daily at 2:30 PM.
הוראות הגעה
Roman Crypts and Catacombs Tour
כתובת
Piazza Barberini, 00187 Roma, Italy